Joyce DeWitt's acting career and her appearance in the TV series "Three's Company."
She now lives away from the public eye.
DeWitt reconciled with her former co-star, Suzanne Somers, after a fallout.
Veteran star Joyce DeWitt first showed interest in acting in high school, where she took stage acting lessons from age 13. Born to parents Paul and Norma DeWitt on April 13, 1949, in Wheeling, West Virginia, young DeWitt's father was unsupportive of her aspiration.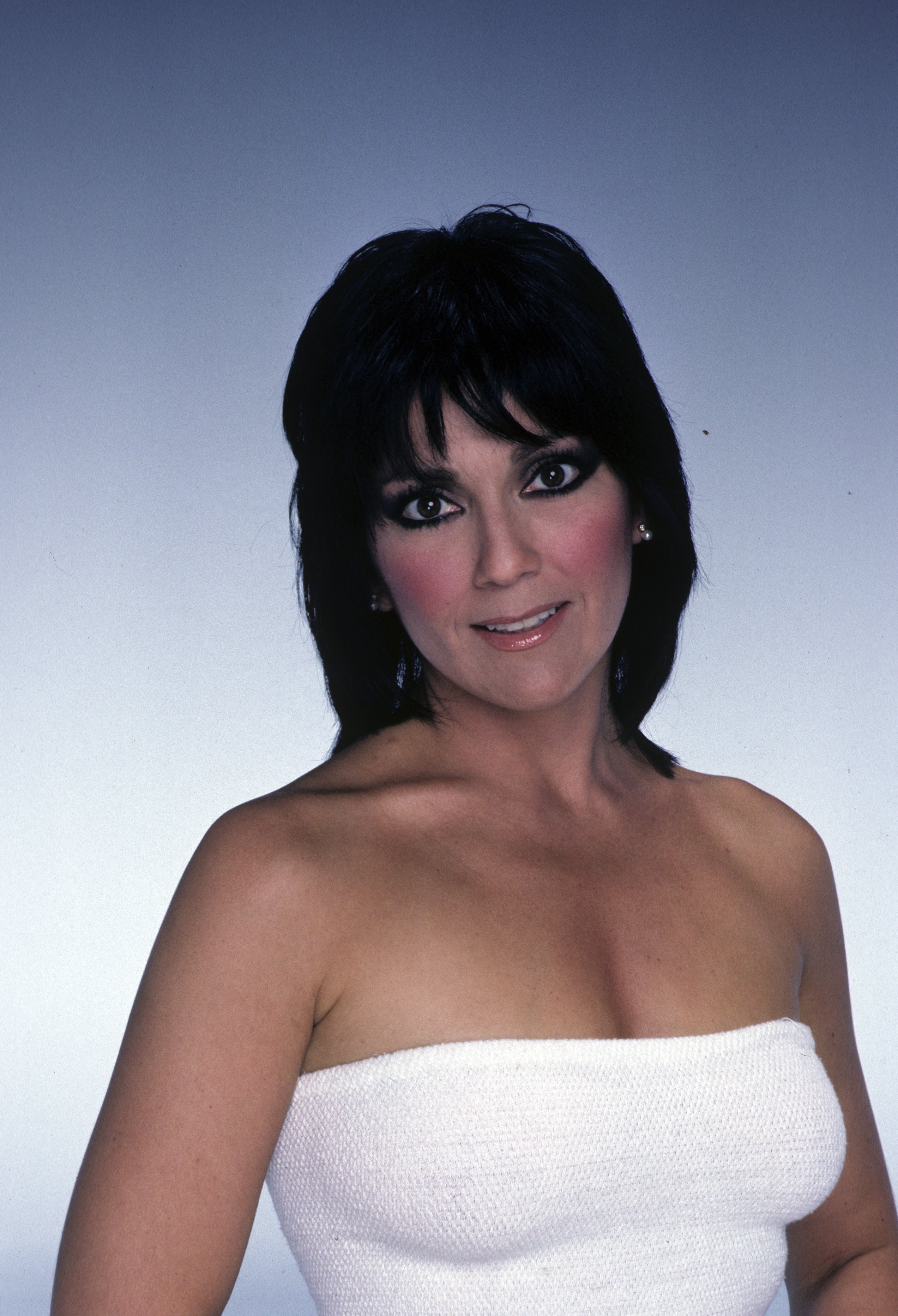 But she ultimately convinced him to allow her to major in theater during college. DeWitt attended Ball State University in Muncie, Indiana, where she received her bachelor's degree in Acting. The future Hollywood star later enrolled at the University of California, Los Angeles, and obtained a master's degree.
DeWitt worked as a legal secretary after graduation and went to auditions in between. Months later, ABC gave her a chance to choose from two comedy pilots but expected a response from her after only 24 hours.
She swiftly read through both scripts and opted for the one about one man living with two women, "Three's Company," which later won the People's Choice Award. DeWitt made an excellent choice because the other show never worked out.
"Three's Company" was one of the most popular series during that era, and it aired from 1977 to 1984 for eight seasons. It centered on three roommates living in Santa Monica, which included two women and one man.
Due to their unconventional living arrangements at the time, frequent misunderstandings made for comedy. The series was in the Top 10 ratings during most of its time on air.
Although DeWitt had appeared on an episode of "Barretta," including multiple plays, before being cast on the show, she became well-known as Janet Wood.
While shooting the show, she always wore pantyhose or tights and refused to work with her legs on display. In turn, this caused conflict between her and the producers. But it had a positive outcome as she later became the spokeswoman in the late 1970s for 'L'eggs pantyhose.
DeWitt starred in the show alongside actress Suzanne Somers (Chrissy Snow) and actor John Ritter (Jack Tripper). They all pretended that Jack was gay to keep landlords at bay.
While Ritter was already a familiar face on television and Somers wanted superstardom, DeWitt was not interested in fame despite taking the acting route. Author, Chris Mann, revealed in a March 2019 interview:
"Joyce was a theater actor. She, I don't think, was prepared for the machinations of Hollywood at all. I don't think she was ready for the publicity machine either, and she pulled back after she decided to put herself out there."
DeWitt and Somers became friends but fell out because of a pay dispute. Somers had wanted a salary increment from $30,000 per episode to $150,000.
That created a rift not only between her and DeWitt but also between her and Ritter. While trying to fight her case with the producers, Somers and her husband, Alan Hamel, revealed Ritter's salary, and she aired her grievances from the show to the media, which did not sit well with the Emmy Award winner.
DeWitt addressed the drama in 2009 and explained that she and Somers never actually argued about the events that unfolded during season five of the show. According to her, Somers attempted to plead her case to the public while painting her and Ritter in a bad light.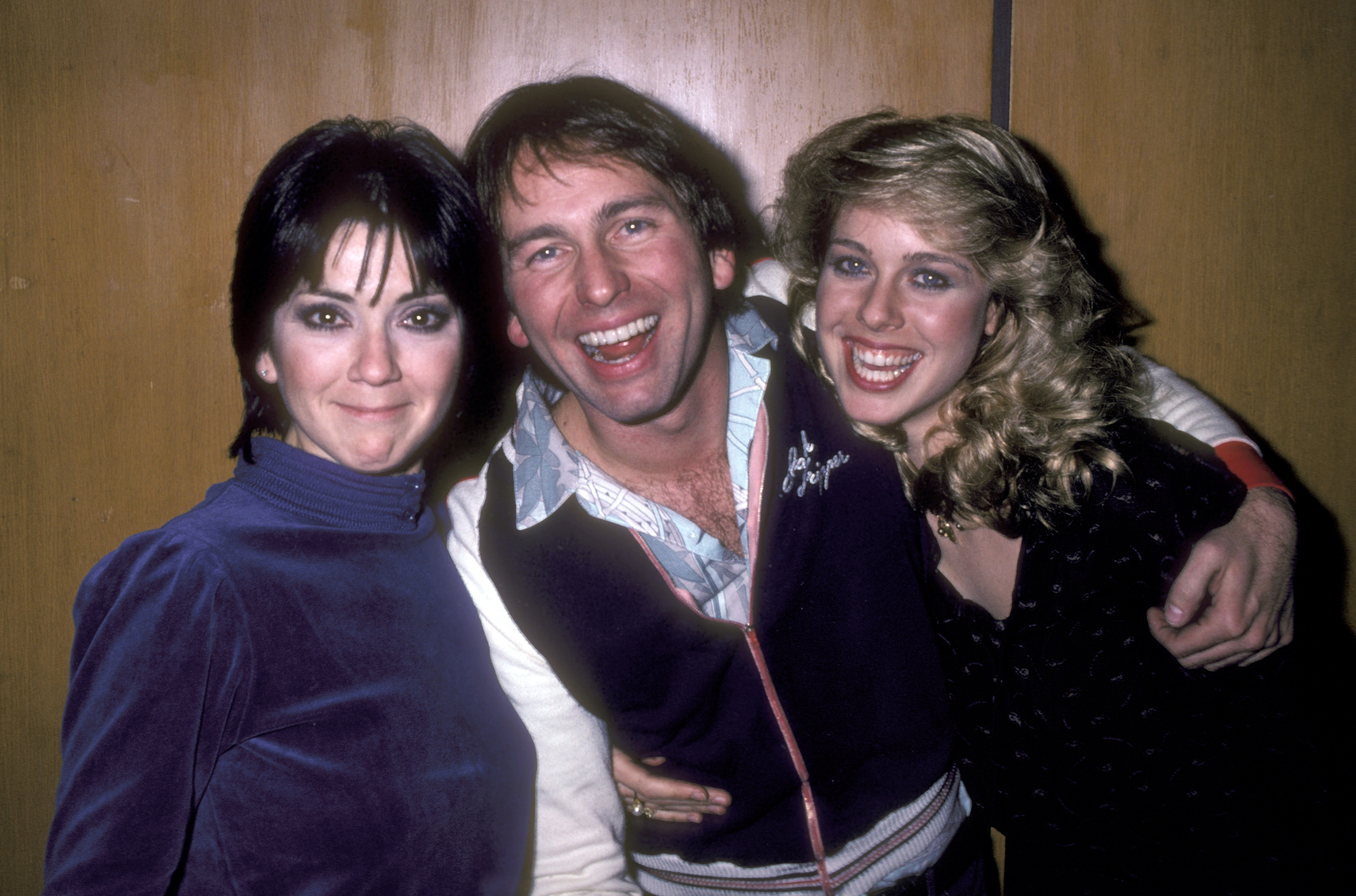 DeWitt tried to reach out to Somers through many forms of communication, but she never responded to her efforts. Instead, she told people DeWitt was the one who did not talk to her.
Despite the public drama and being uncomfortable with the spotlight, DeWitt's acting career made her a millionaire. Apart from "Three's Company," she had other movie roles over the years.
According to The Richest.com, the television star was reportedly worth $2 million in 2012. Previously, there were rumors that she had retired, but that has since been proven inaccurate because she has made appearances in other films over the years.
DeWitt, who now has gray hair, has continued to exercise her discomfort with publicity over the years and has remained low-key. Although she is still very much on the acting scene, she does that in theater and not on the big screen.
The comedian has reportedly not taken many TV or film roles since "Three's Company" ended. Over a decade since her on-screen appearance, she starred in television shows such as "Cybill" and "Hope Island," among others.
However, DeWitt has mainly been performing on stage throughout the country. In 2020, she appeared in the musical "Scattered, Smothered & Covered holiday."
Back in 2009, "The Ropers" alum explained her plans following her stint on "Three's Company" and revealed she planned on taking a few months off from acting to relax:
"I saw Hollywood and the way it behaved, and it was not a moral code that was natural to me. If this was the way the game was played, I wasn't sure I wanted to play it."
She took a break and met and studied with different spiritual teachers from foreign countries. Initially, the star believed it would only take a few months, but the hiatus lasted just over ten years. During her break, DeWitt traveled worldwide and eventually settled in New Mexico. Since then, she has gradually returned to acting.
Moreover, she and her former co-star, Somers, had not spoken in years after Somers exited "Three's Company" in 1981. But the two women reunited in February 2012 when DeWitt appeared as a guest on her web series, "Suzanne Somers: Breaking Through."
Somers publicly apologized to DeWitt, and the two let bygones be bygones. Somers explained her conduct during that time, saying she was on the show to make a living to support her child as a single parent:
"In a group of serious actors, I probably pissed you all off. And if I did, I'm really sorry. I just needed the money at the time."
Before the show's inception, Somers had welcomed her one and only child, Bruce Jr., in November 1965. The author shares her son with her former husband, Bruce Sr. Somers, with whom she was married from 1965 until 1968.
The same year "Three's Company" began, she married the second time to Hamel, a Canadian entertainer. Meanwhile, Ritter also married in 1977 to actress Nancy Morgan, and the pair welcomed three kids, Jason, Carly, and Tyler. They divorced in 1996 after 19 years of marriage.
Three years later, in 1999, Ritter walked down the aisle again with actress Amy Yasbeck, and they were together until his death. The two played love interests in two films and on "The Cosby Show."
As for DeWitt, she dated actor Randolph Mantooth and was with Ray Buktenica during the show's run too. The pair were reportedly in a serious relationship that lasted seven years. However, DeWitt called it quits and shed light on why she and the actor did not work out during a 1980 interview:
"My self-esteem and self-confidence had disappeared. I gave them away. But he thought I was spoiled, and he wanted to be waited on hand and foot. I didn't have time to clean the house and fix dinner and wait on him."