Barron Trump, Donald Trump's youngest son, has largely remained out of the public eye. His parents, Melania and Donald, aimed to protect his privacy during their time in the White House. Barron, now 15, was born in 2006 in New York City and spent his early years at Trump Tower. Despite their lavish lifestyle, Melania ensured he had a normal upbringing and encouraged his creativity.
Barron attended Columbia Grammar and Preparatory School in New York City before moving to the White House, making him the first boy to live there in over 50 years. Melania praised his school for its diversity and academic excellence.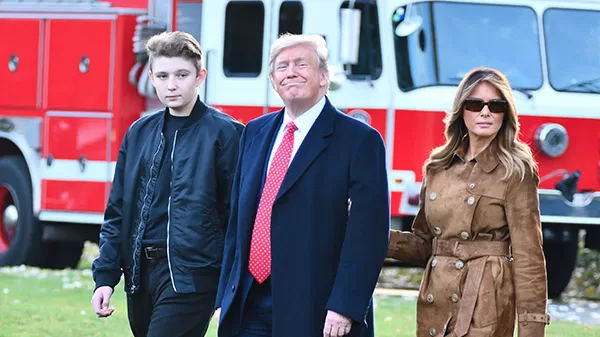 Melania and Donald Trump have kept Barron away from media scrutiny, and Melania handled all communication for him. In 2021, photos of Barron in New York City garnered attention because, at just 15, he stood at an impressive 6 feet 7 inches tall, making him the tallest in the Trump family.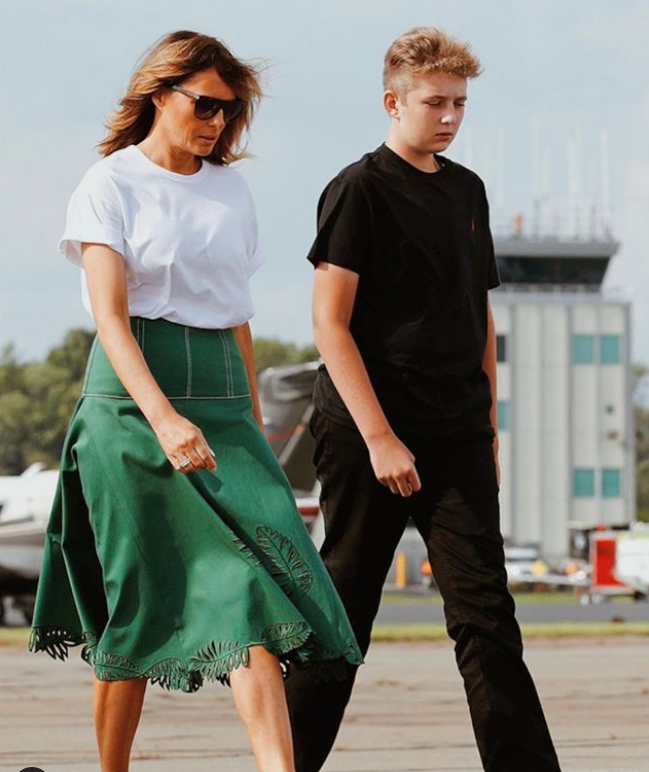 Despite his privileged life, Barron Trump has largely stayed out of the limelight, and it remains to be seen whether he will return to the White House if his father is re-elected in 2024.