Marlo Thomas and Phil Donahue, a couple married for over 40 years, authored a book, "What Makes a Marriage Last: 40 Celebrated Couples Share with Us the Secrets," where they share insights into their enduring relationship.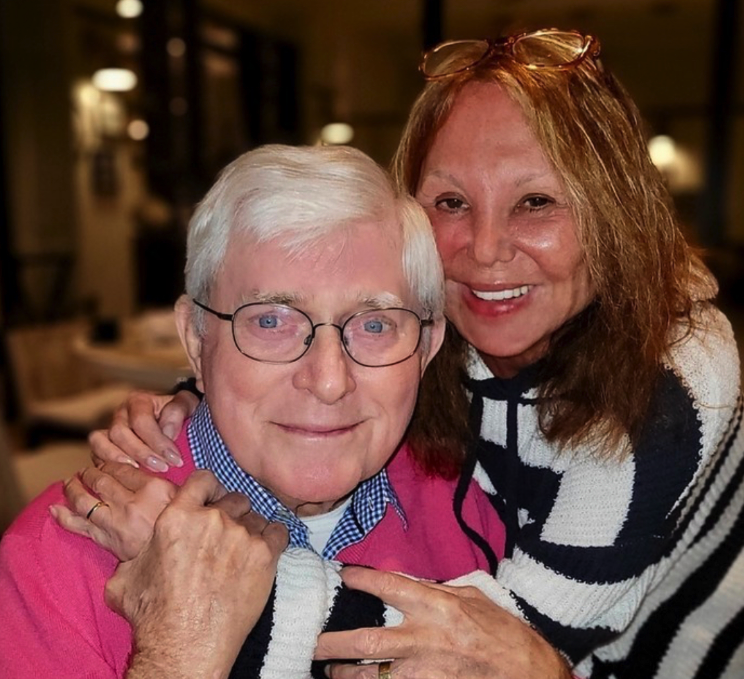 Marlo, who initially had little interest in marriage, humorously likened it to a vacuum cleaner sucking away ambition. However, meeting Phil changed her perspective.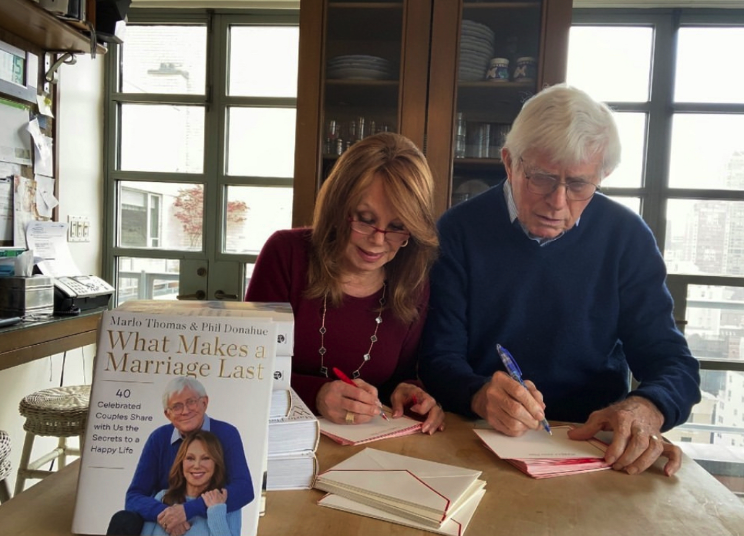 They met in 1977 in Chicago, dated for three years, and wed in 1980. Marlo's change of heart surprised everyone, even her own mother. Some questioned her decision to give up her independence. Despite ups and downs, they strengthened their bond, spending time apart due to work. Marlo embraced her role in raising Phil's children, treating them like friends.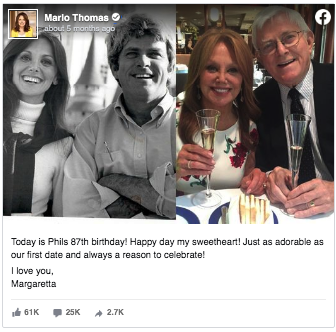 Their lasting marriage, they believe, is rooted in trust and mutual support. Marlo expresses, "You build trust when you realize that this person always has your back." They continue to cherish their relationship, emphasizing that both partners must genuinely want it to last. Their story inspires us to seek fulfilling, lasting relationships.