Coco Gauff, the 19-year-old tennis sensation, made history by winning the U.S. Open. Her victory, defeating Aryna Sabalenka in straight sets, catapulted her to international stardom. However, her post-win action, seen in a viral video, drew both praise and criticism.
Gauff was observed praying after her victory, with ESPN initially describing it as "soaking it all in." Super Bowl champion coach Tony Dungy corrected this, stating, "Coco Gauff was not 'soaking it all in'; she was praying,"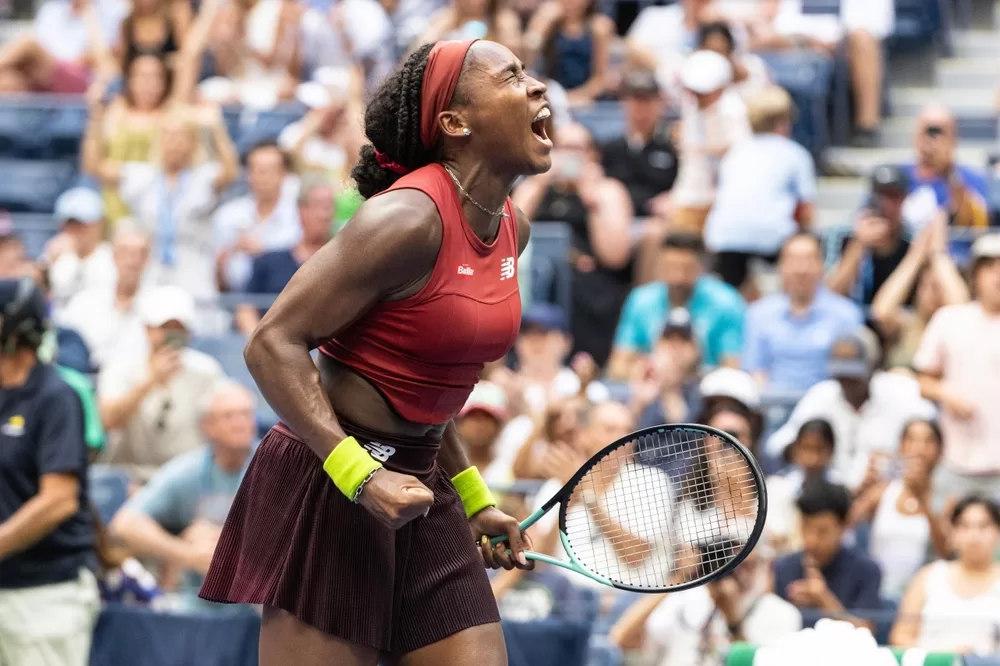 While some applauded her faith, others questioned its influence on outcomes. Some even connected natural disasters to divine priorities.
Gauff, undeterred by critics, expressed her delight and credited her success to her parents and faith. She addressed doubters, saying, "you were really adding gas to it – and now I'm really burning so bright."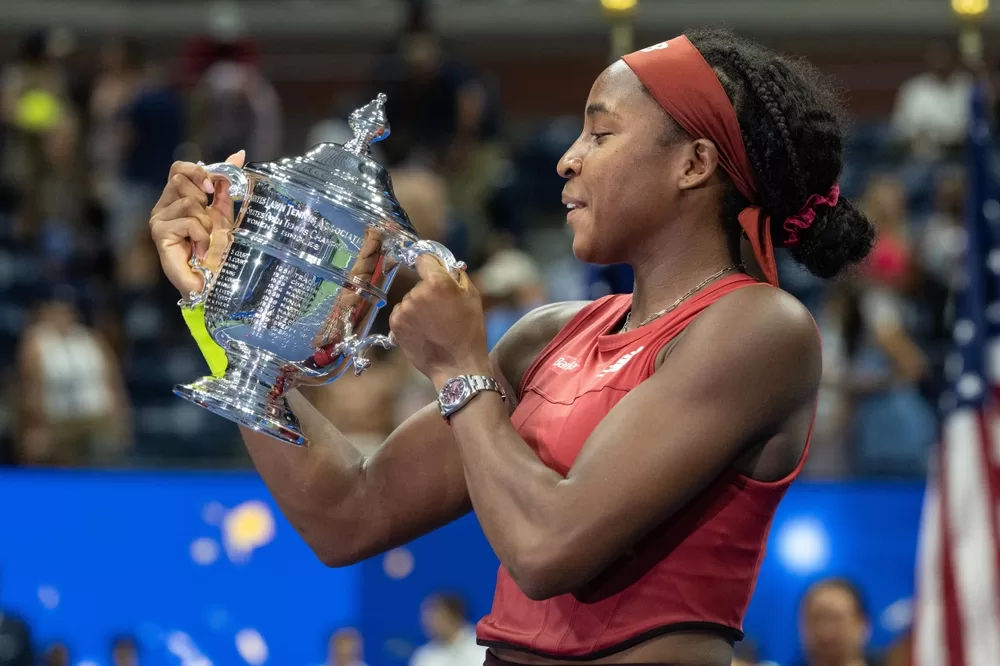 Despite detractors, Gauff received widespread support, with some likening her to Serena Williams. At just 19, her remarkable achievements make her a promising tennis star, and her future is eagerly anticipated. Share her story to show pride in Gauff's wins and actions.