Barron Trump, youngest son of former US President Donald Trump, is back in the spotlight since his father's 2024 presidential candidacy announcement.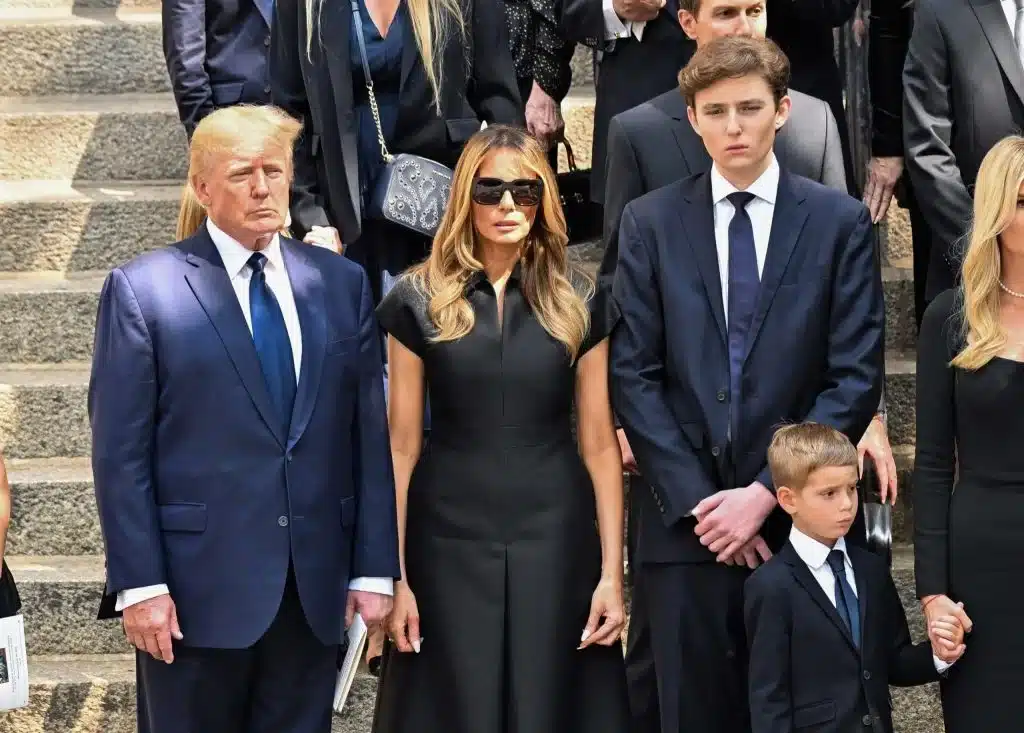 Residing in Florida after his father's term, Barron enrolled in the elite Oxbridge Academy last year. While often evading the media, notable moments include his appearance at the funeral of his father's ex-wife, Ivana Trump, and a photo where he notably towered over his father. Donald Trump's other children, Ivanka, Don Jr., Eric, and Tiffany, haven't voiced support for their father's campaign yet, and Barron's involvement remains uncertain.
He currently attends Oxbridge Academy, a private institution charging $35,000 tuition for 2022-2023 and offering diverse extracurricular activities. Contrary to expulsion rumors, Barron is in his second year at the academy.