11 years have passed since the world lost great Michael Jackson who remains until this day the one and only King of Pop.
Michael's life was always interesting for the public and the paparazzi who followed his every step very closely. They were particularly interested in his privacy which he tended to keep for himself. When his children were born, many were questioning the stories behind the kids' mothers.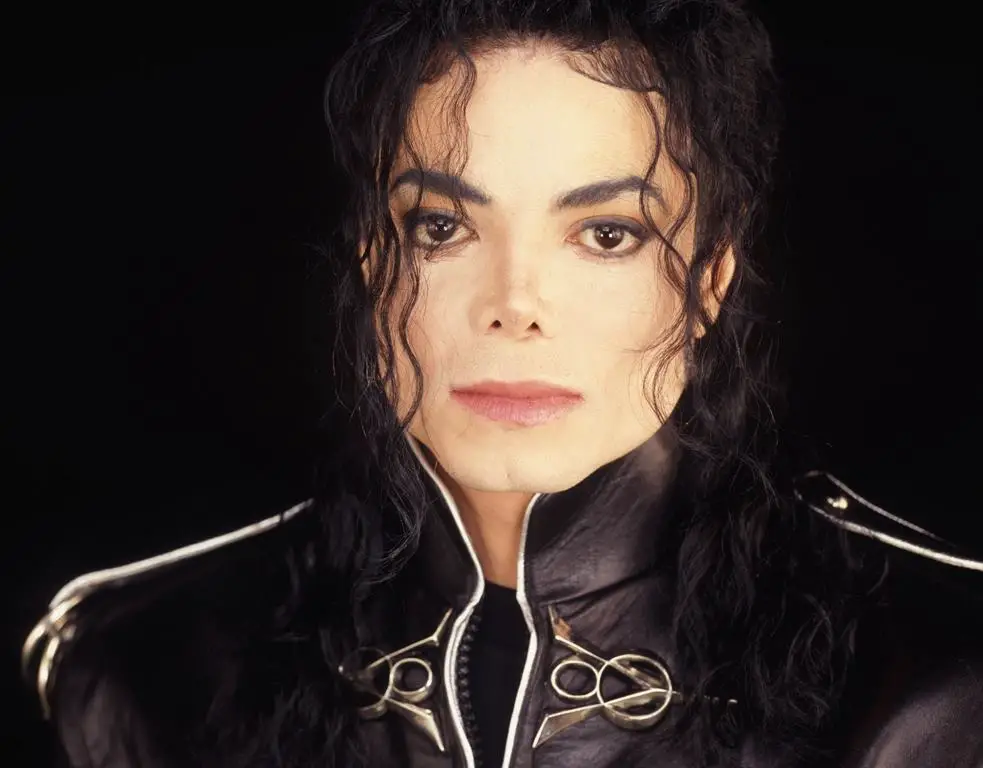 Michael Jackson / Facebook
Two of his children, Michael Joseph "Prince" Jackson, Jr. and Paris Michael Katherine Jackson were brought into the world by the singer's second wife and friend of many years Debbie Rowe. In fact, rumors were that he married her so that she could help him become a father, something the pop icon wanted badly.
Michael was first married to Lisa Marie Presley. He first met her when he was just 16 and she was 6. Years passed by before the two met again at a dinner hosted by artist Brett-Livingstone Strong and became a thing. At the beginning, they were just friends who talked on the phone every single day. However, they realized that they had a lot in common, including complicated relationship with the real world, and in one occasion, Michael asked her, "If I asked you to marry me, would you do it?" Lisa Marie, who was at the time married to actor Danny Keough and a mother of two, said yes.
Lisa Marie separated with her husband in 1994 and tied the knot with Michael just 20 days after her divorce was finalized. She, however, didn't like the idea of carrying Michael's children as she thought he was too childish to be a father.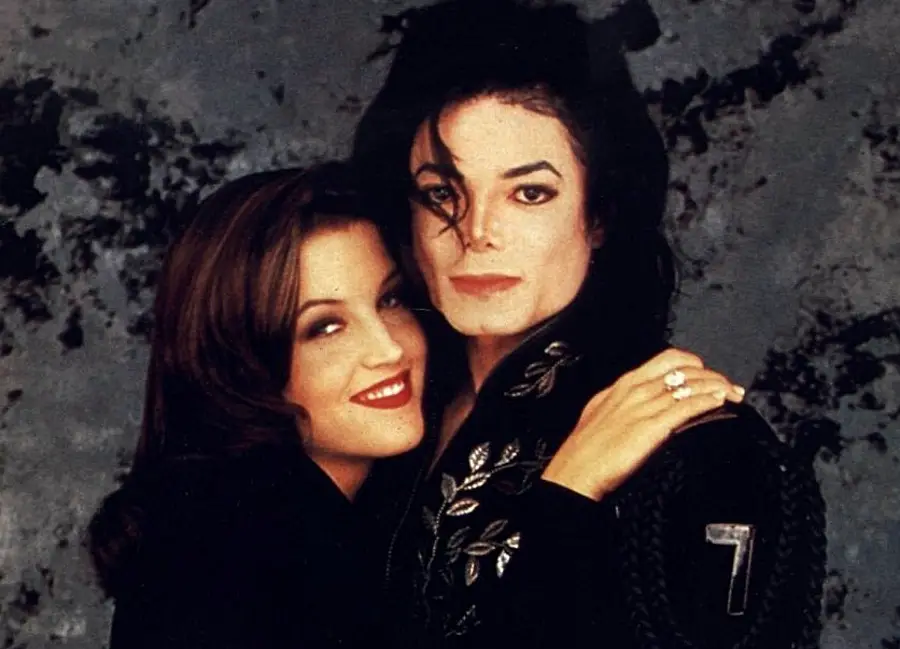 According to J. Randy Taraborrelli, the author of the book Michael Jackson: The Magic and the Madness, the singer told Lisa Marie, "My friend Debbie [Rowe] said she will get pregnant and have my baby. If you will not do it, then she will. How about that?" to what she said she was okay with that. The pair, however, divorced in 1996, the same years he married Debbie.
Debbie was still more of a friend than a wife. In fact, she was more like a surrogate than a mother and wasn't attached to the children.
Michael Jackson in the opening of one of the concerts of his "Dangerous tour" in 1993.
"My kids don't call me Mom because I don't want them to. They're Michael's children. It's not that they are not my children, but I had them because I wanted him to be a father. People make remarks, 'I can't believe she left her children.' Left them? I left my children? I did not leave my children. My children are with their father, where they are supposed to be. I didn't do it to be a mother… If he called me tonight and said let's have five more [children], I'd do it in a heartbeat," she said during an interview with English journalist Martin Bashir.
In 1999, Michael and Debbie divorced and he got full custody of the children.
The star's third child, Prince Michael Jackson II, or better known as Blanket, was born in 2002. The nickname, which he got because his face was always covered with a blanket when he was out in the public, caused Prince troubles while growing up because his friends often teased him. He now prefers to be called Bigi.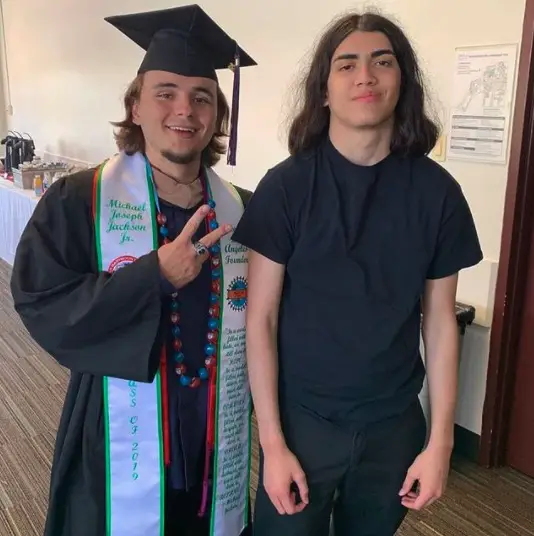 Information about Bigi's mother was never revealed. In fact, Michael claimed he had his youngest child through artificial insemination and he had no idea who the mother was.
His father's death affected Bigi a lot. The boy was just nine years old at the time and had a hard time coping with the pain. After the tragic incident, Michael Jackson's mother, Katherine Jackson, was the one who cared for him and raised him.
Today, Bigi is doing perfectly fine. He was trying to keep a low profile until recently, but he's now active on the social media. Together with his older brother, Bigi runs a YouTube channel, Film Family, where they rate different movies. After a couple of videos, the number of their followers reached 35,000, so we guess we'll be seeing more of him in the future.
Bigi lives at an elite Calabasa, California neighborhood and attends Buckley School, a private school in Sherman Oaks, California.
What fans can say for sure is that Bigi inherited his father's looks and his love for comics. He loves being around friends and practices karate.