This African-American boy knew from a very young age that he wanted to be on TV. His philosophy in life was to dream big and believe that one day, he would succeed. So, the boy held on to his dreams of being on TV as much as he was a stutterer.
The boy was born on January 17, 1957, in Welch, West Virginia, to his dad, Jesse Harvey, a coal miner, and mom, Eloise Vera Harvey, a Sunday school teacher. The boy grew up in Cleveland, Ohio, and the place still remains special in his heart.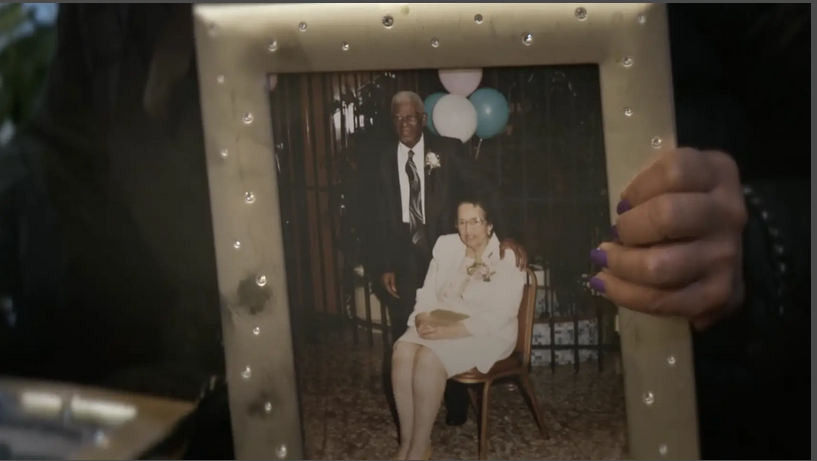 Jesse Harvey and Eloise Vera Harvey from a video dated January 18, 2017 | Source: Youtube.com/@SteveTVShow
The road to success wasn't an easy one for the boy, but he relentlessly pursued his dreams. The boy wrote on a piece of paper when he was ten that he would be on TV one day. He didn't get on TV until he was 38. Now, he is a New York Times best-selling author, Emmy Award-winning entertainer, businessman, philanthropist, motivational speaker, and radio personality.
The boy has thrived against all odds. He was born to parents who didn't have much to their name, but that didn't stop him from dreaming big. His dad, a father to five kids, made $5 a day as a coal miner. The boy also worked in his uncle and grandfather's farm in West Virginia until he was 16. He narrated:
"I grew up very poor, I flunked out of school, I've been homeless. I lived in a car for three years. I got the first car in my name, the first car ever put in my name was a used car, and I got it at 38."
The boy's family was so poor that he didn't see a proper toilet with a flush until he was 5. Still, the boy made it big. He promised God that if succeeded, he would thank him and praise his name. Now, as a global figure, the boy honors his promise to God by sharing his gratitude with his audience at the end of every show.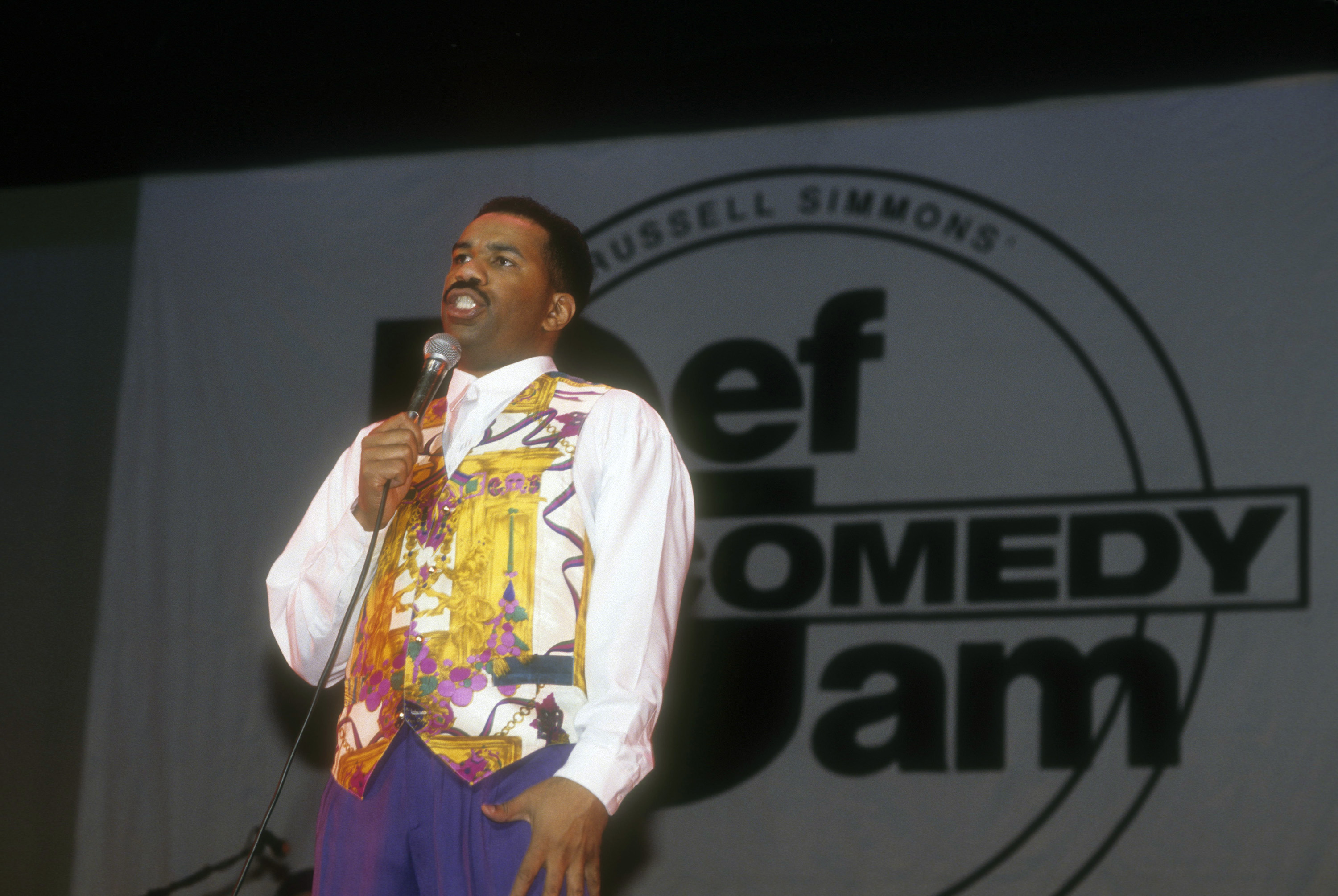 Steve Harvey performs at Russell Simmons' Def Comedy Jam in New York City on June 10, 1993 | Source: Getty Images
One time, when he was homeless, he hid in a hotel washroom to wash up, and it just dawned on him that he was at his lowest point ever.
This boy learned to embrace God from his mother, who also taught him the importance of dressing up and maintaining one's image. The boy's siblings said he behaves just like his dad and that his mom was a sweet angel who was non-judgmental.
The boy is now an inspiration to other people with speech impediments. This boy said he used to stutter so badly but now encourages other people, noting that it is curable and if they get the right care, they can live normal lives like he has. From being a stuttering boy to being homeless, the boy is now a famous millionaire.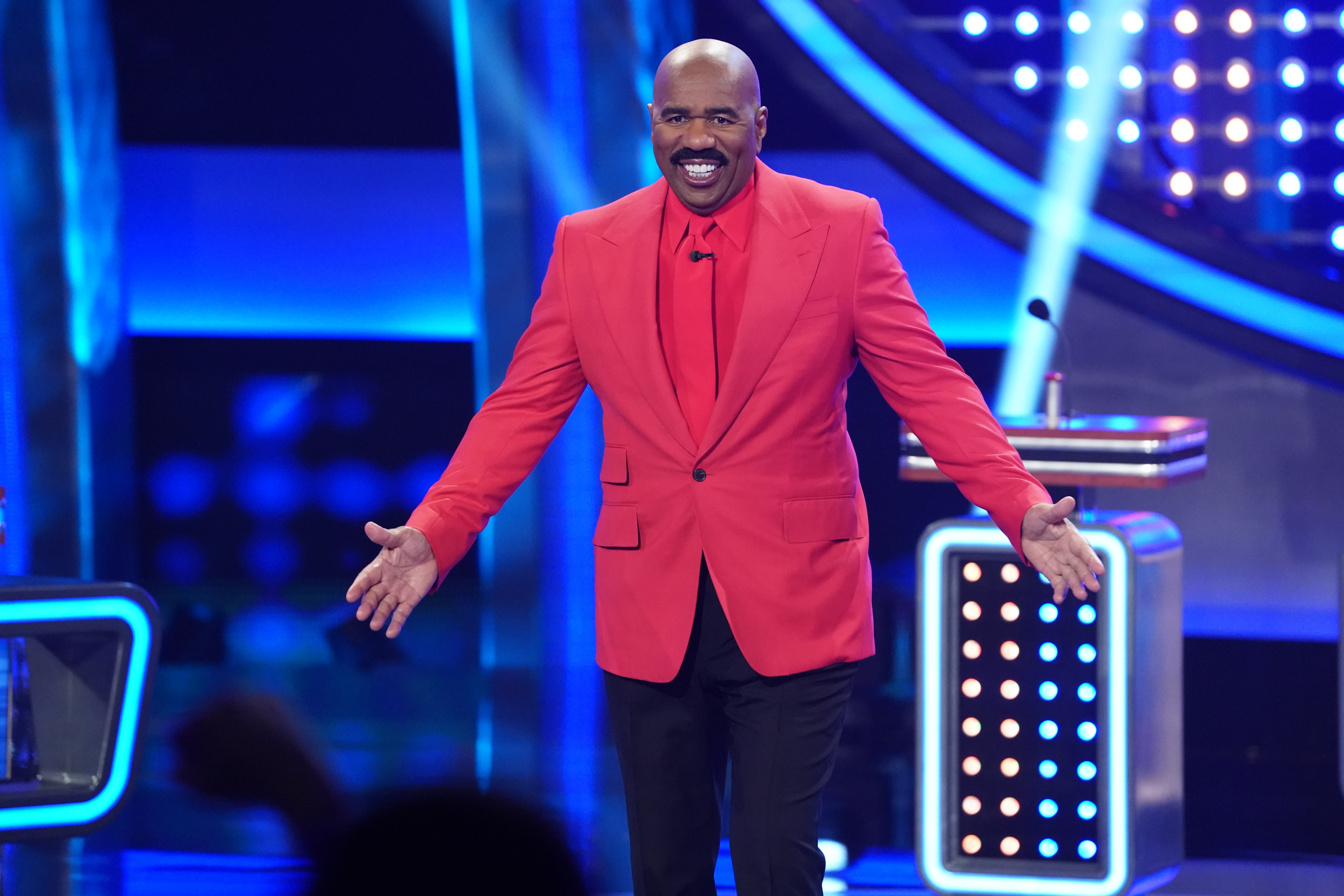 Steve Harvey on "Celebrity Family Feud" on March 26, 2021 | Source: Getty Images
The boy who moved from rags to riches is Steve Harvey. Steve's comedy journey started when he performed at an open mic comedy night in 1985, and he stunned the audience. The next day, he quit his job to become a comedian, but this move led to his separation from his wife. The comedian found himself with no wife, no job, and living on as little as $50 a week.
After leaving his job to be a comedian, Steve didn't get into professional comedy until he was 27. He confessed that he was homeless from age 30 to 33, where he lived in his car. He now uses his struggle and success story to motivate people never to give up on their dreams.
The car Steve lived in wasn't even his. He had been given the car by his dad, an old and used car. When Steve finally got on TV, he used the money he got from the TV channel to buy a car at 38. He recalled that as a homeless man, he didn't have anything, but now, he is doing well for himself.
Even through his hard work and determination, Steve wasn't sure he would make it. He always hoped that one day he wouldn't be poor and struggling, but the success he has achieved is above and beyond what he ever dreamed of. "My imagination didn't even go this big," he confessed.
Steve recalled that he almost gave up. One time, when he was homeless, he hid in a hotel washroom to wash up, and it just dawned on him that he was at his lowest point ever. He sat down and started crying, but a voice told him not to quit and keep going. Steve felt that this was the voice of God telling him that he would take him to places he'd never been.
Shortly after this difficult moment, doors began opening for Steve. He won a national comedy competition in 1990, which played a role in him getting a high-profile job performing on "Showtime at the Apollo" in 1993 and then a sitcom.