The sign also mentions staff saying "Merry ," "Happy Easter," and "God Bless America." The franchise owner, Kevin Scheunemann, defends the sign as a way to express support for values like faith and patriotism. The sign also notes the restaurant's appreciation for the flag and military veterans, offering free sundaes on Veterans Day.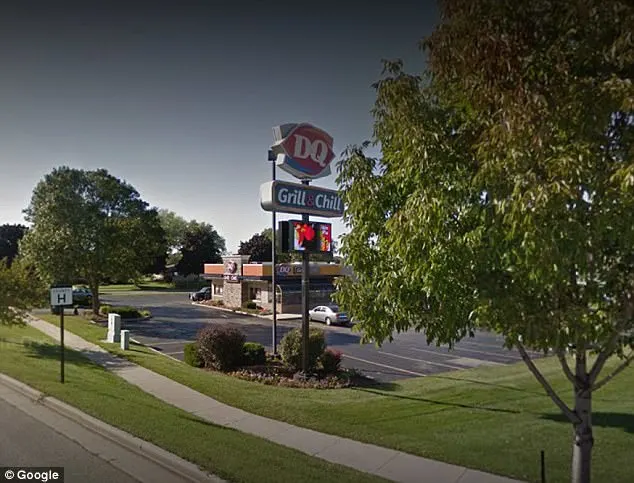 Scheunemann hung the sign about four years ago in response to a customer complaint about music. While it received little attention locally, it went viral after being posted on Facebook by a visitor from Oregon. The post sparked debates about the inclusivity of the message.
Local business owners and residents support Scheunemann's right to express his views, stating that it's also a customer's choice to enter or not. Some find the sign appropriate for the small community and appreciate the owner's transparency.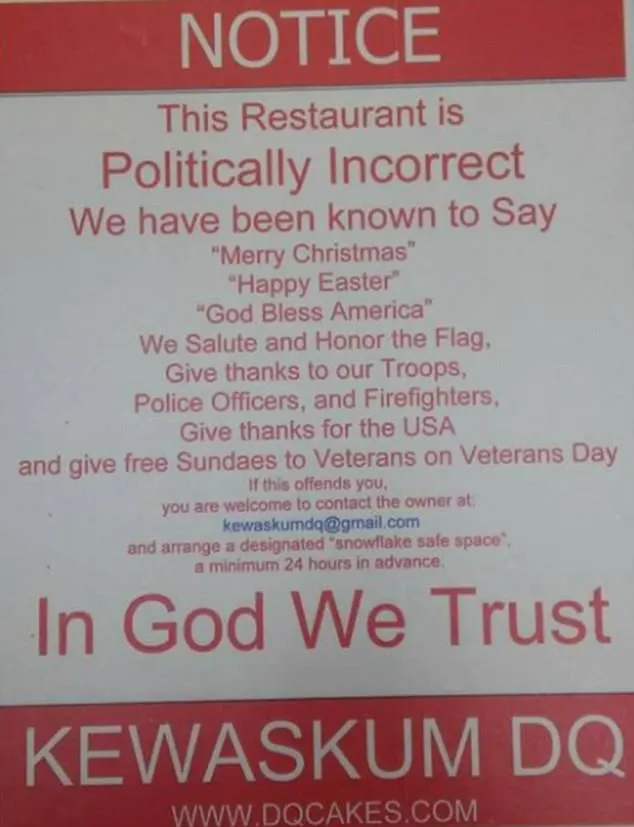 The sign has ignited discussions about freedom of expression, inclusivity, and the role of businesses in expressing personal beliefs.